MEET PAUL AND BUY HIS BOOKS
The Hometown Novel Night.
Paul Sinor will be one of the many talented authors presenting at The Hometown Novel Night. That Old Black Magic will be available for purchase.
Paul's Book release party at
Royal Tea Pot
October 28th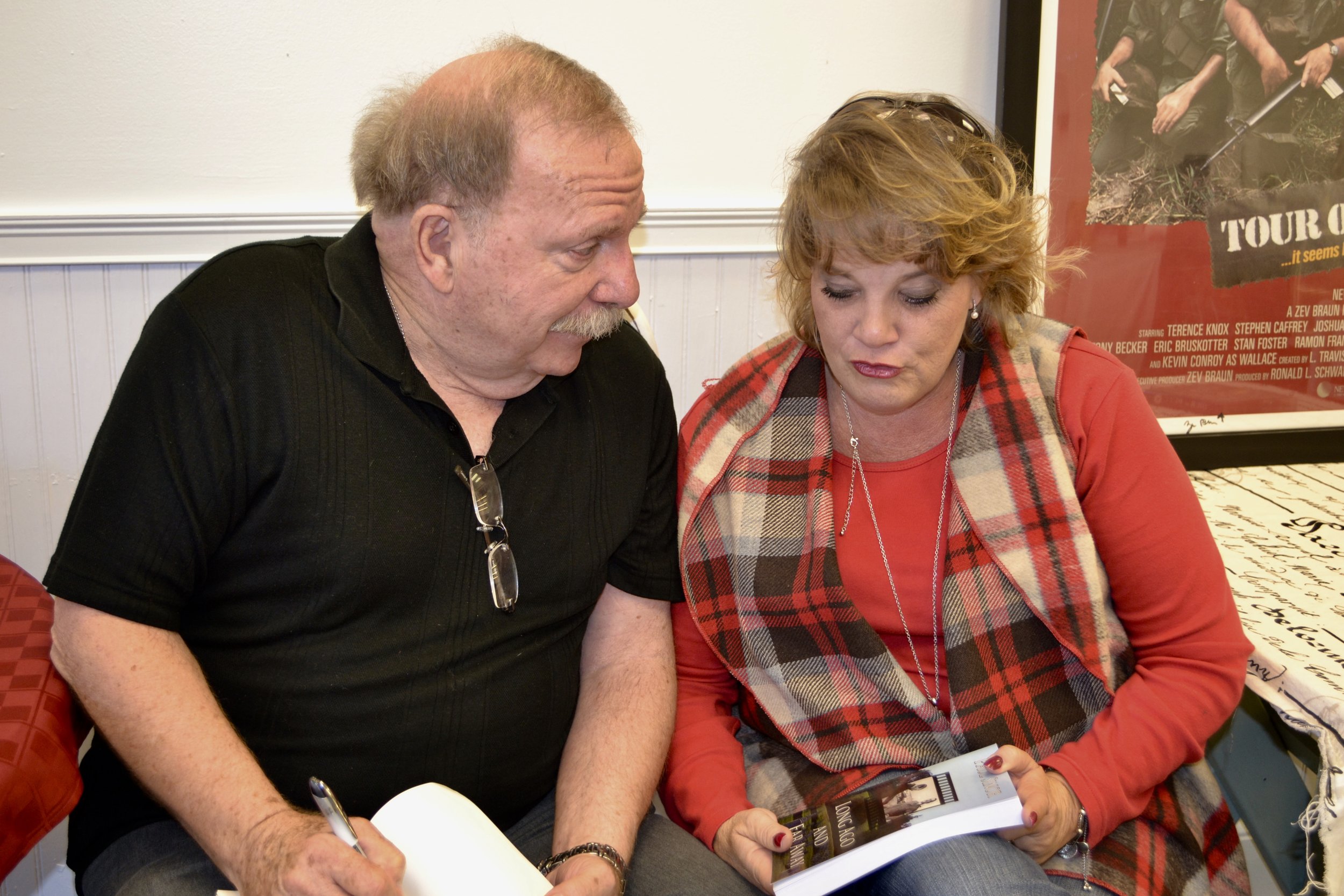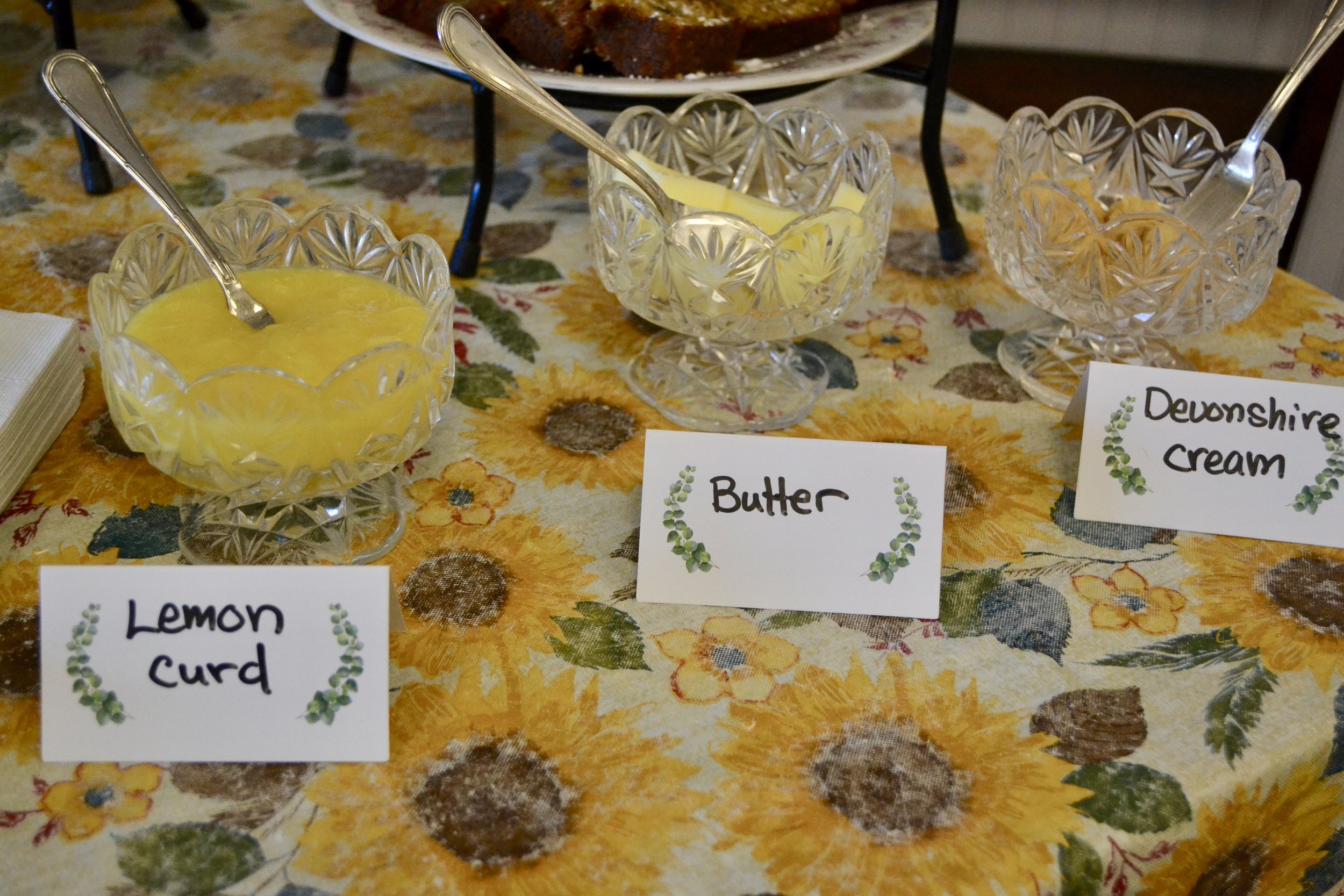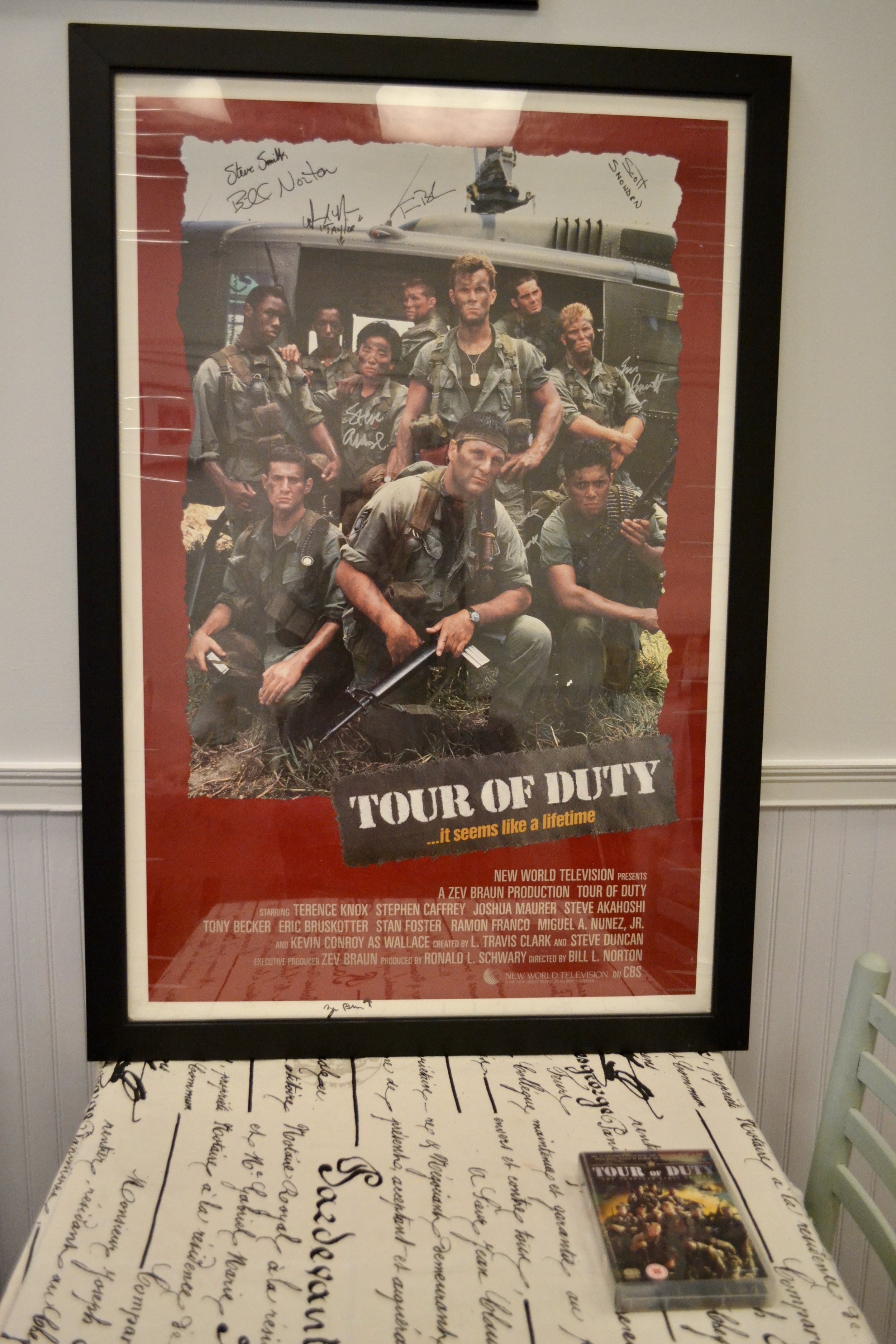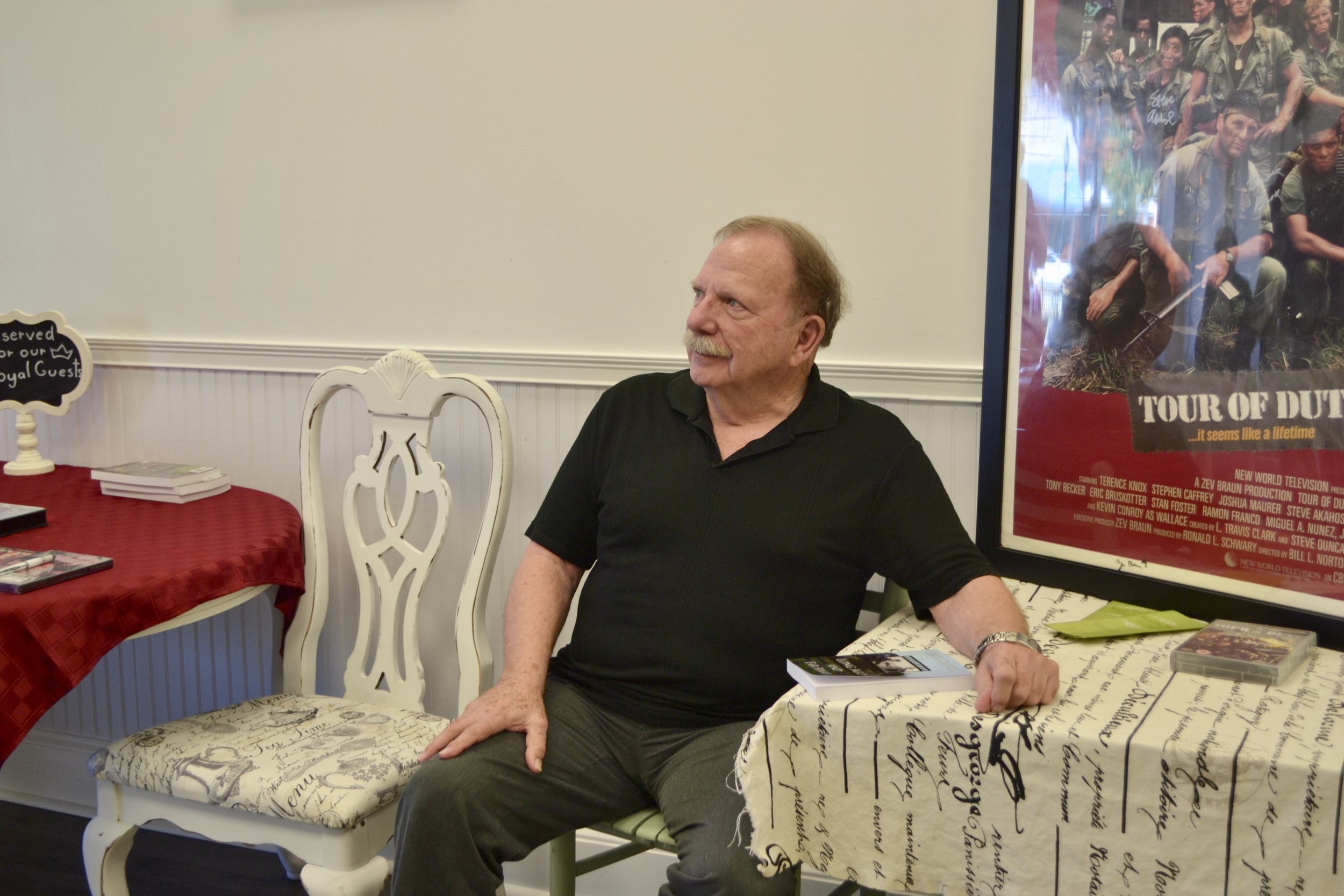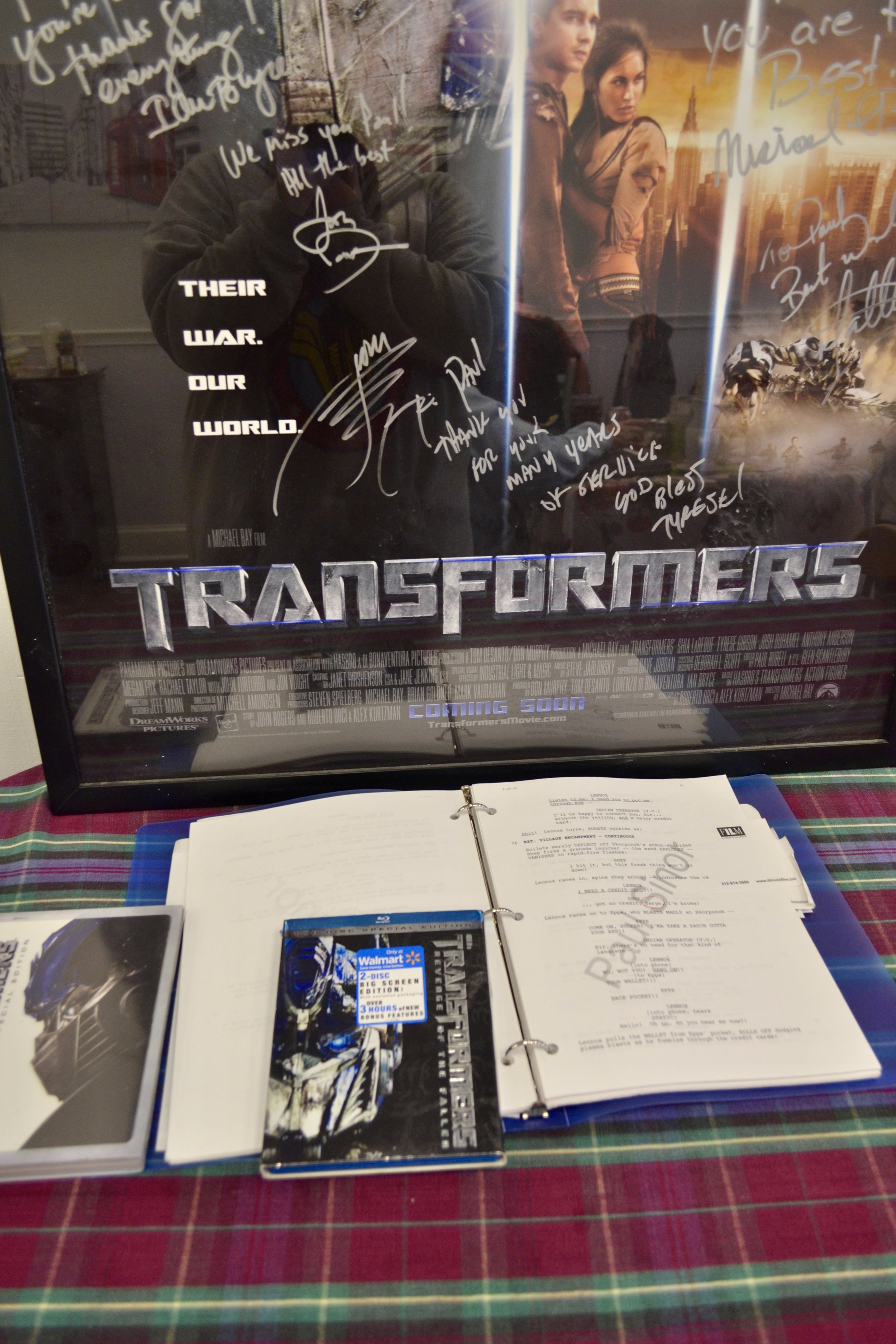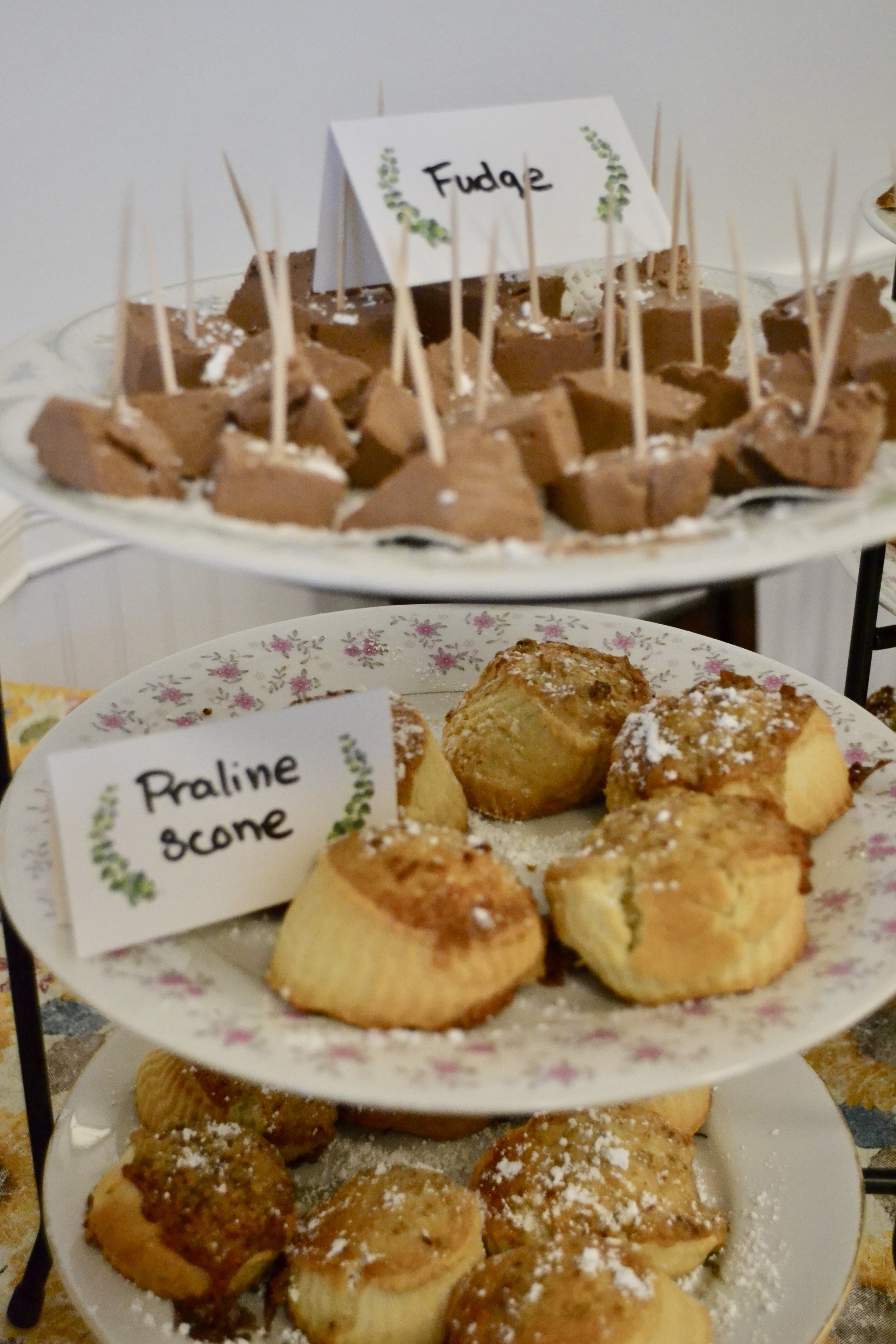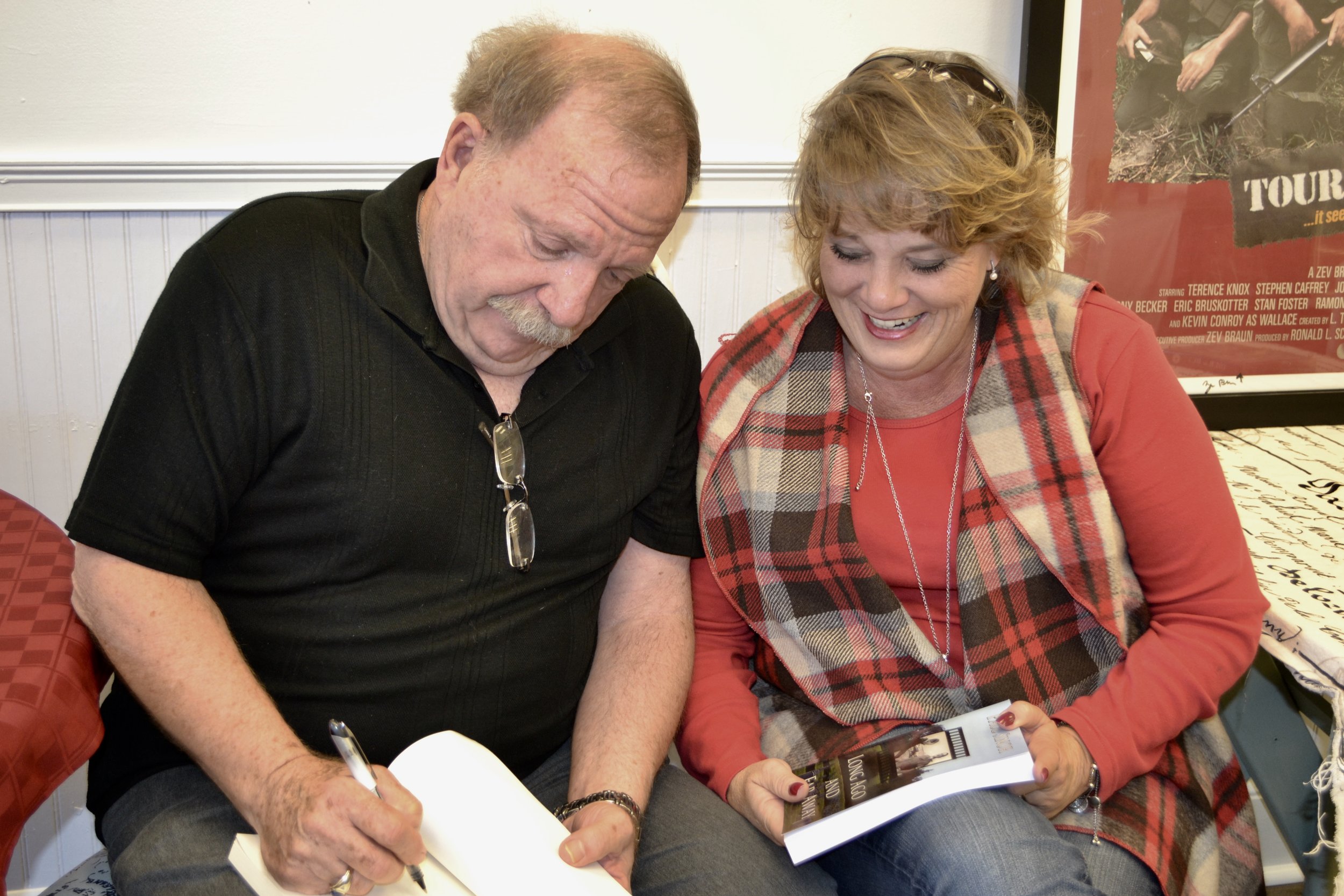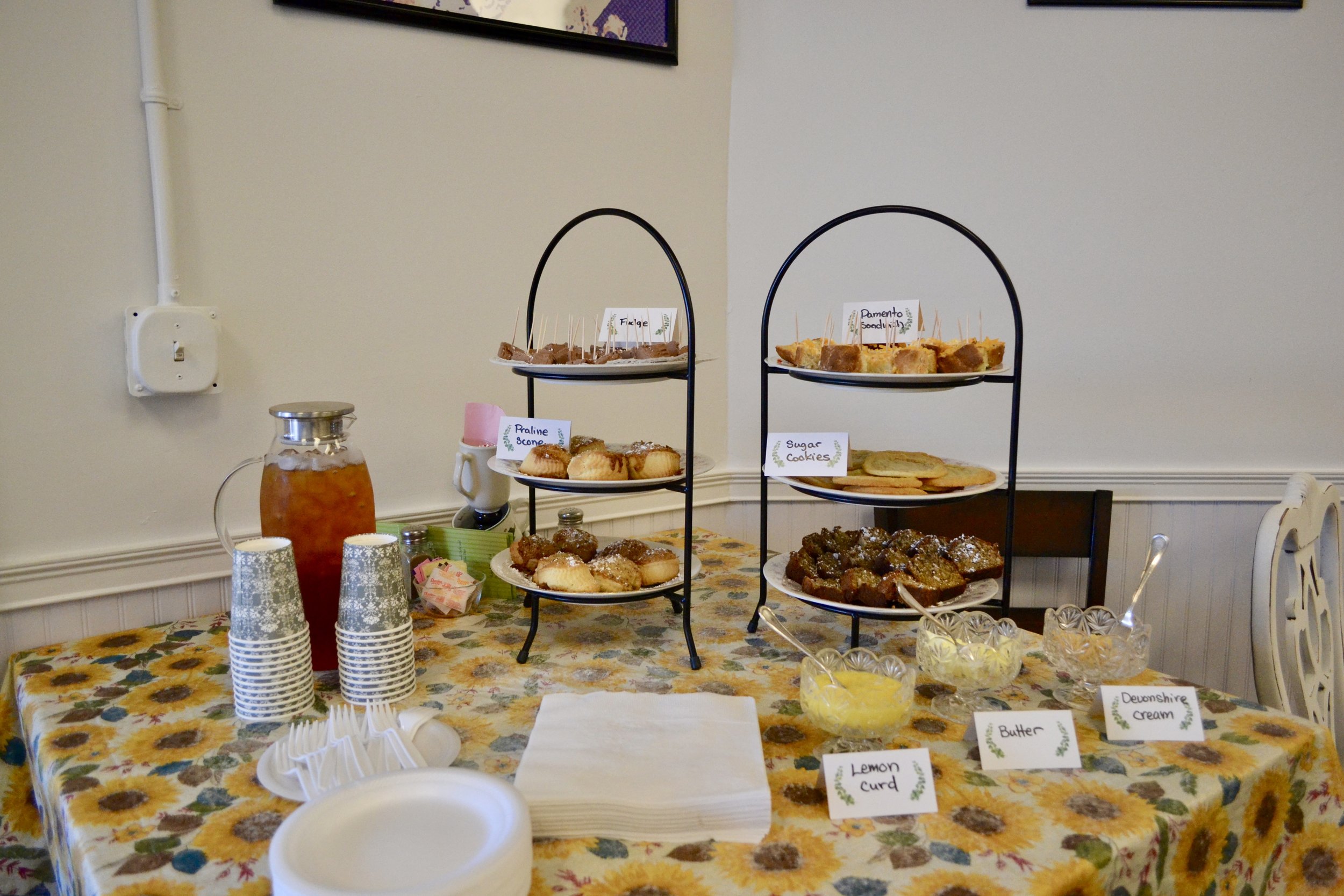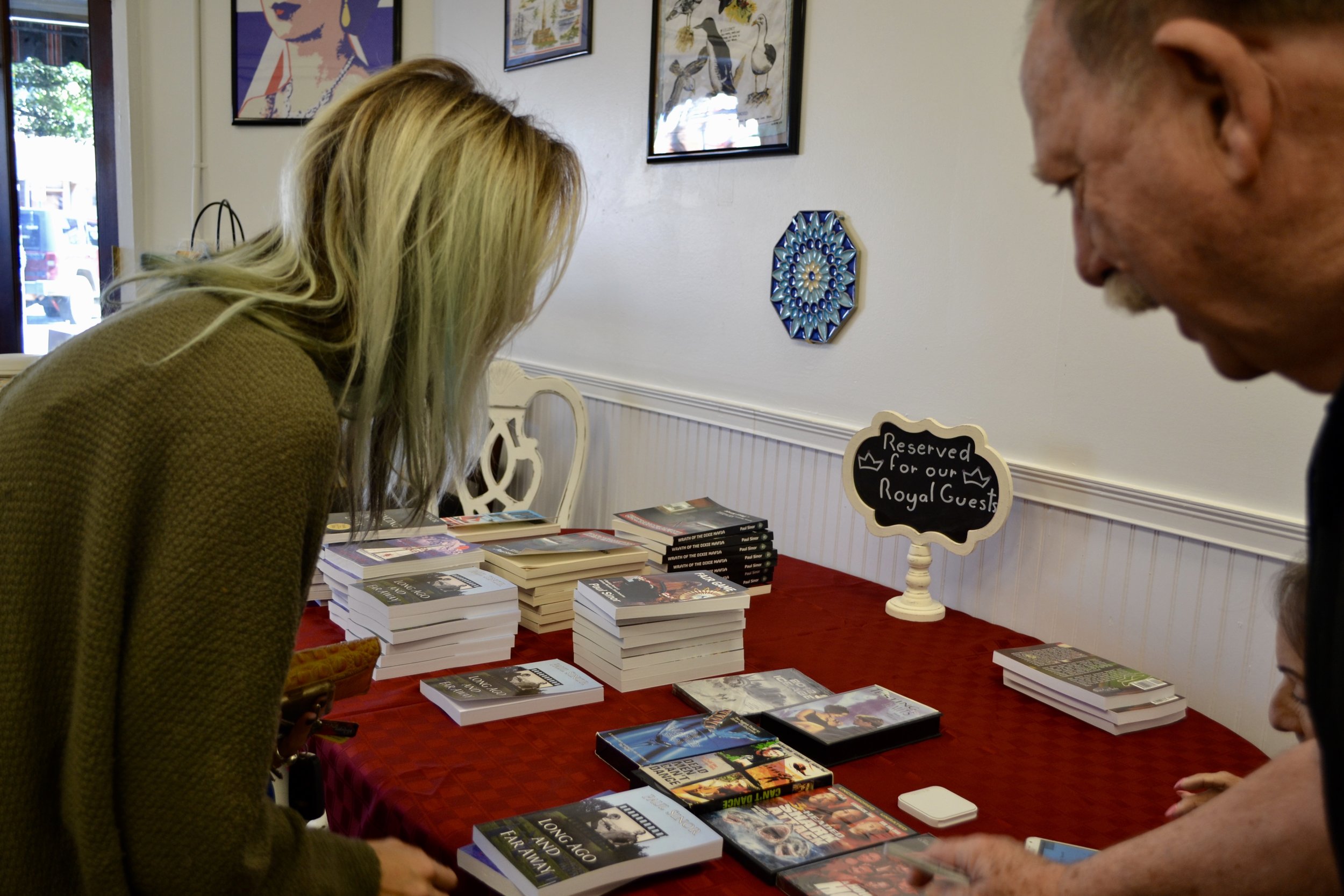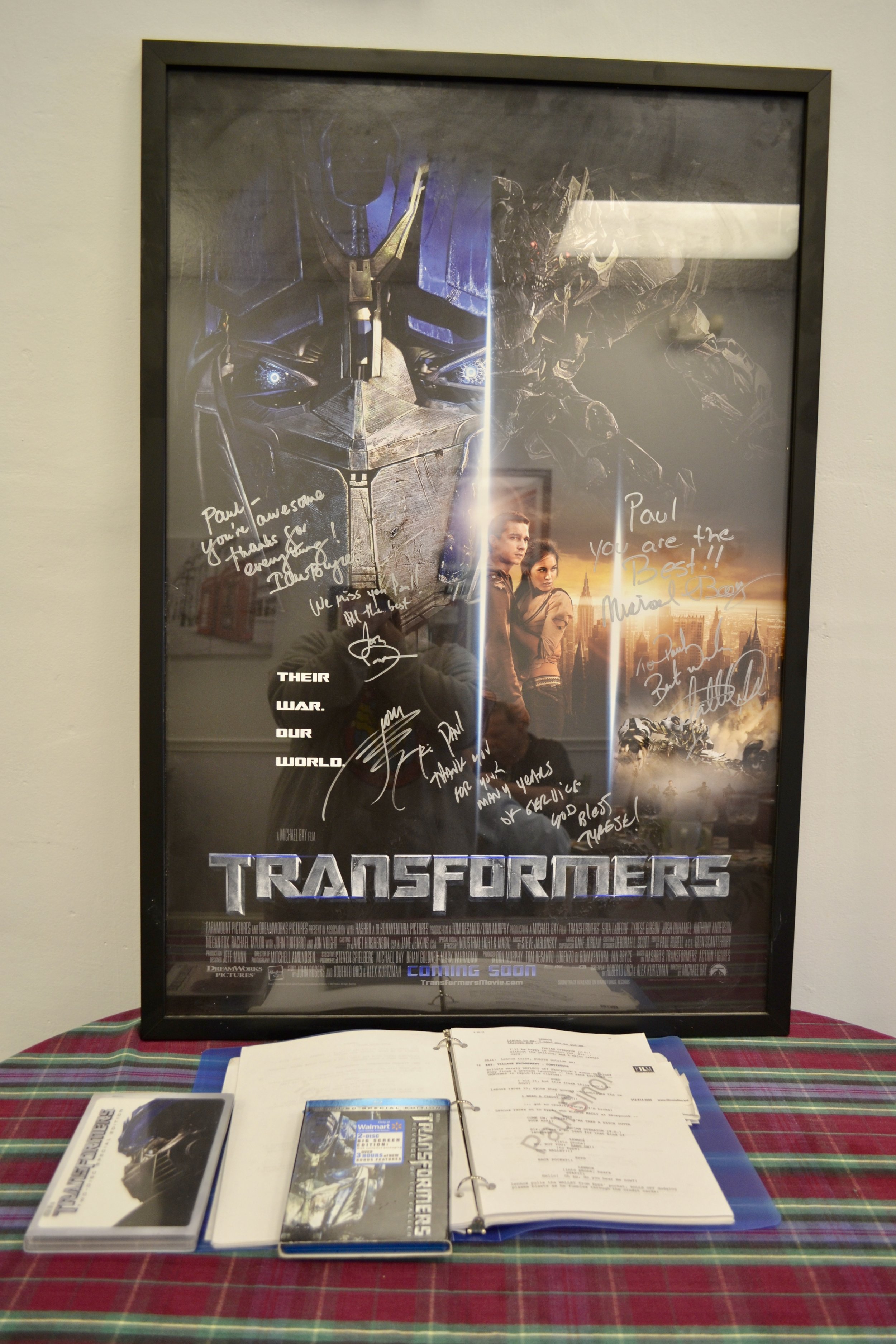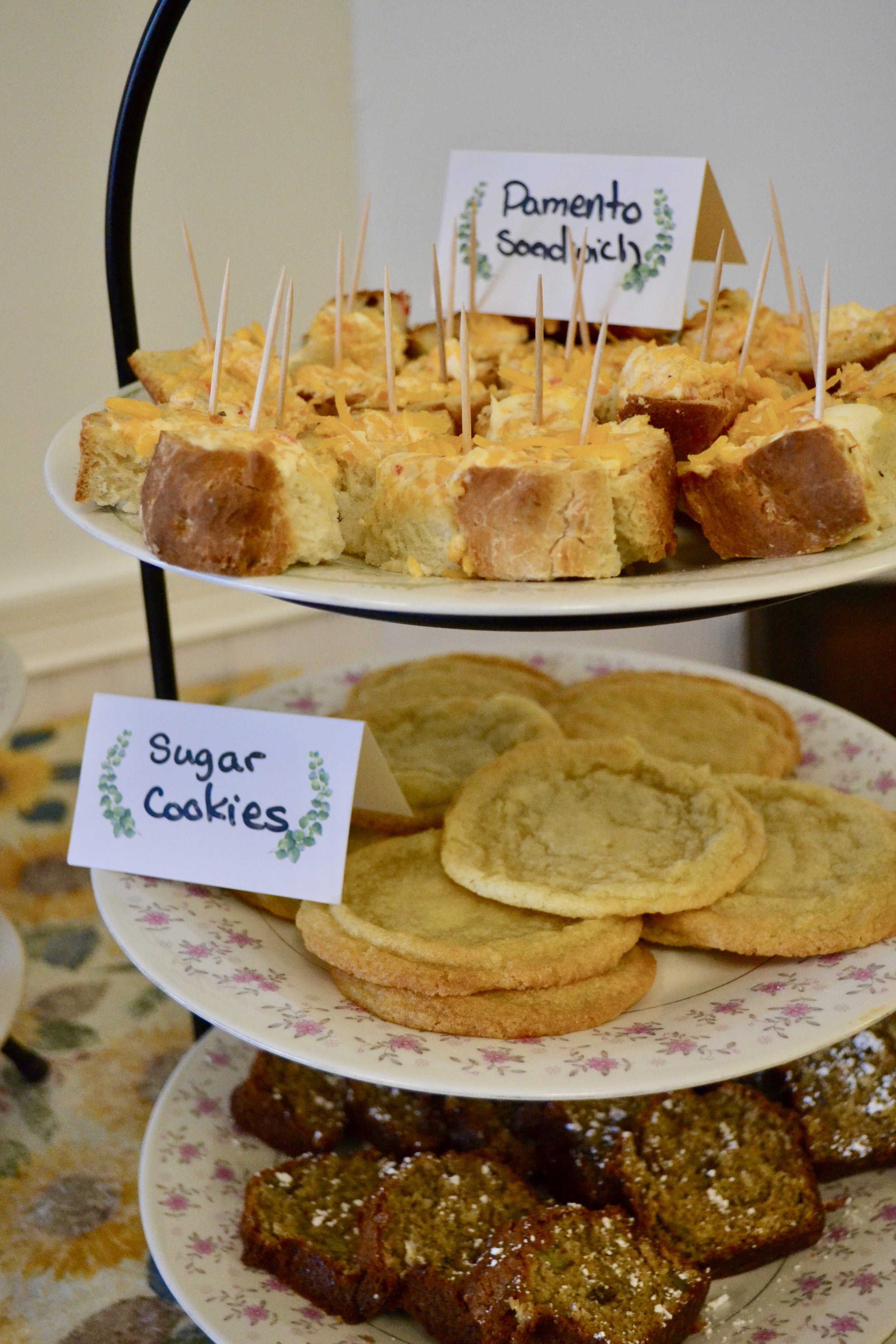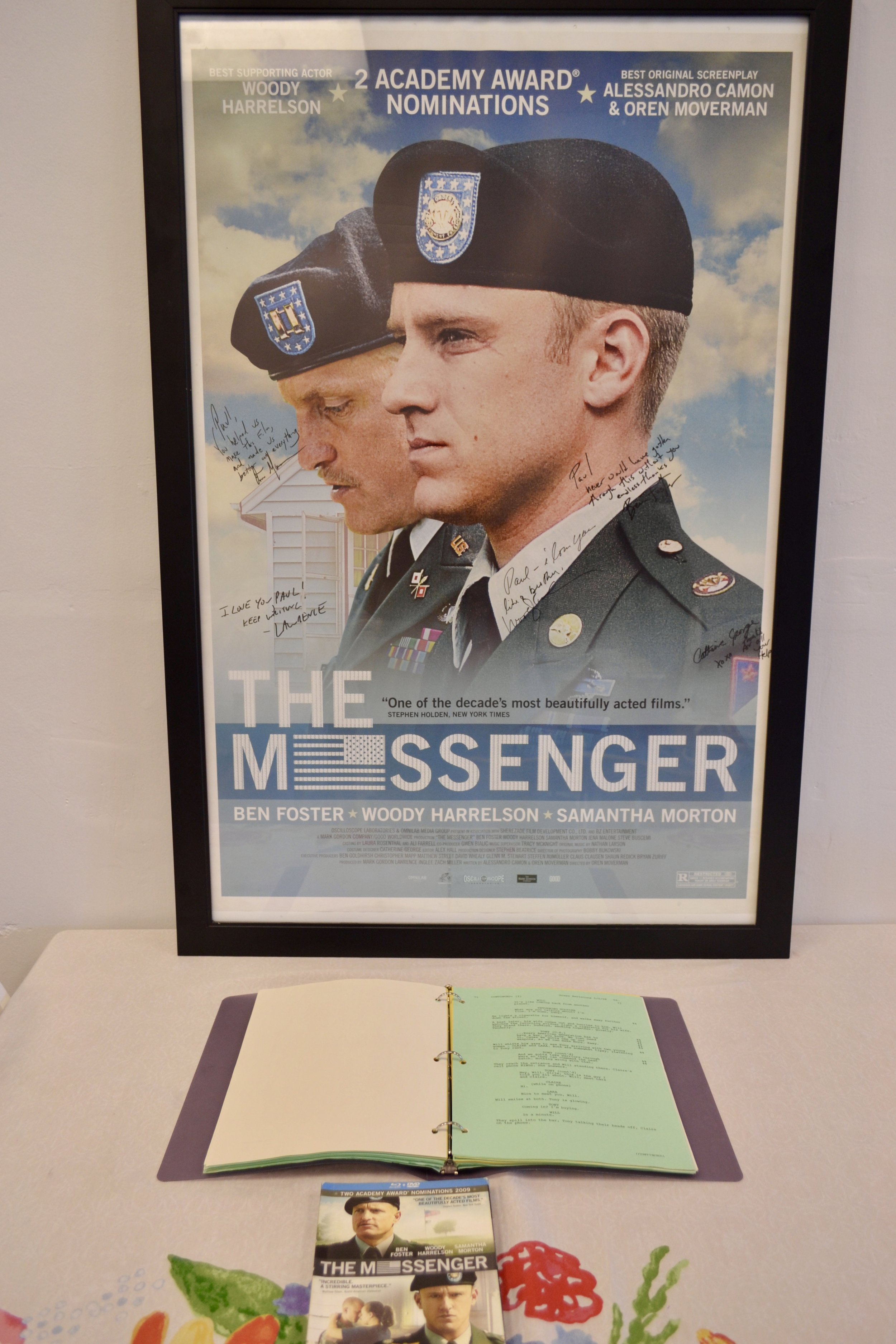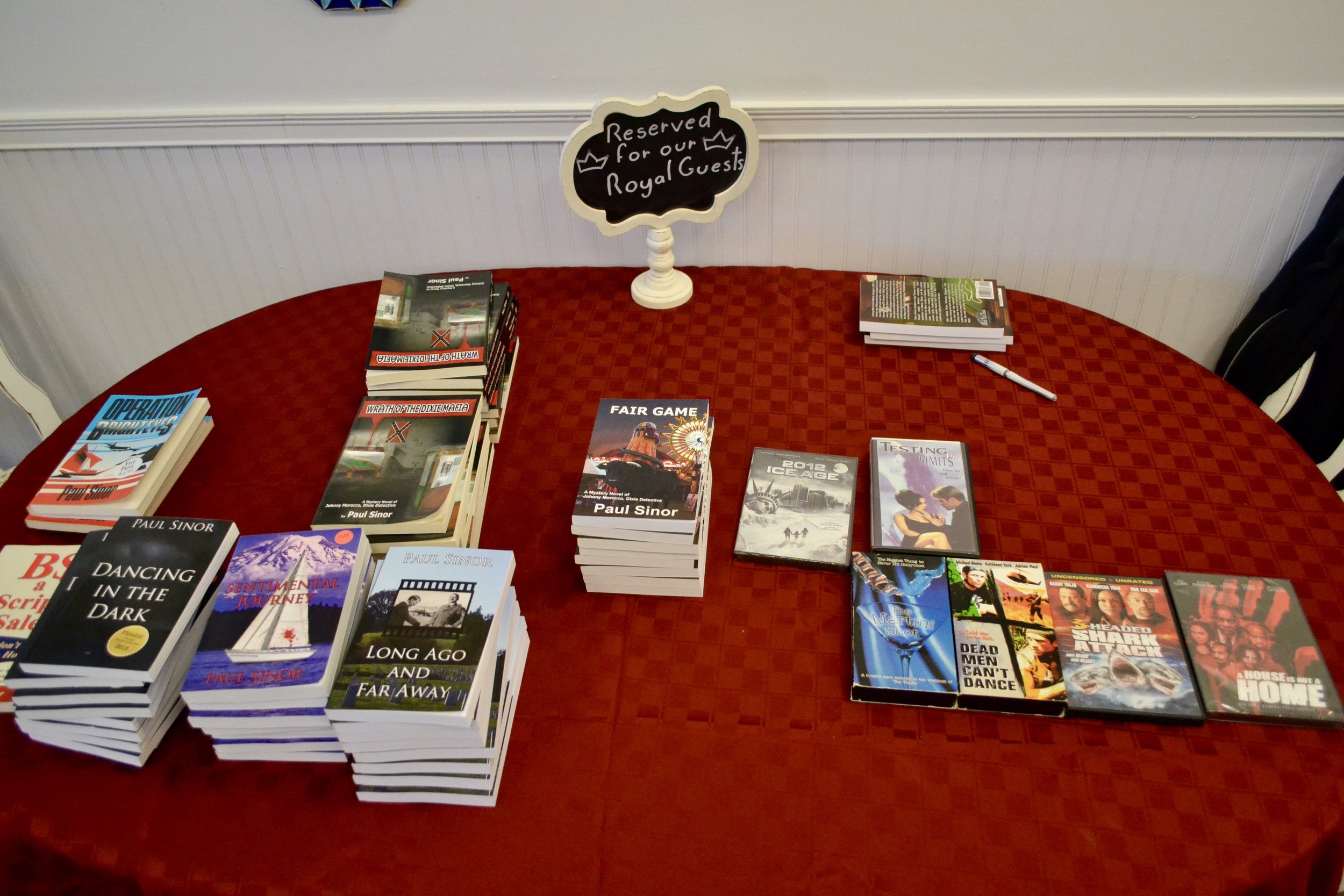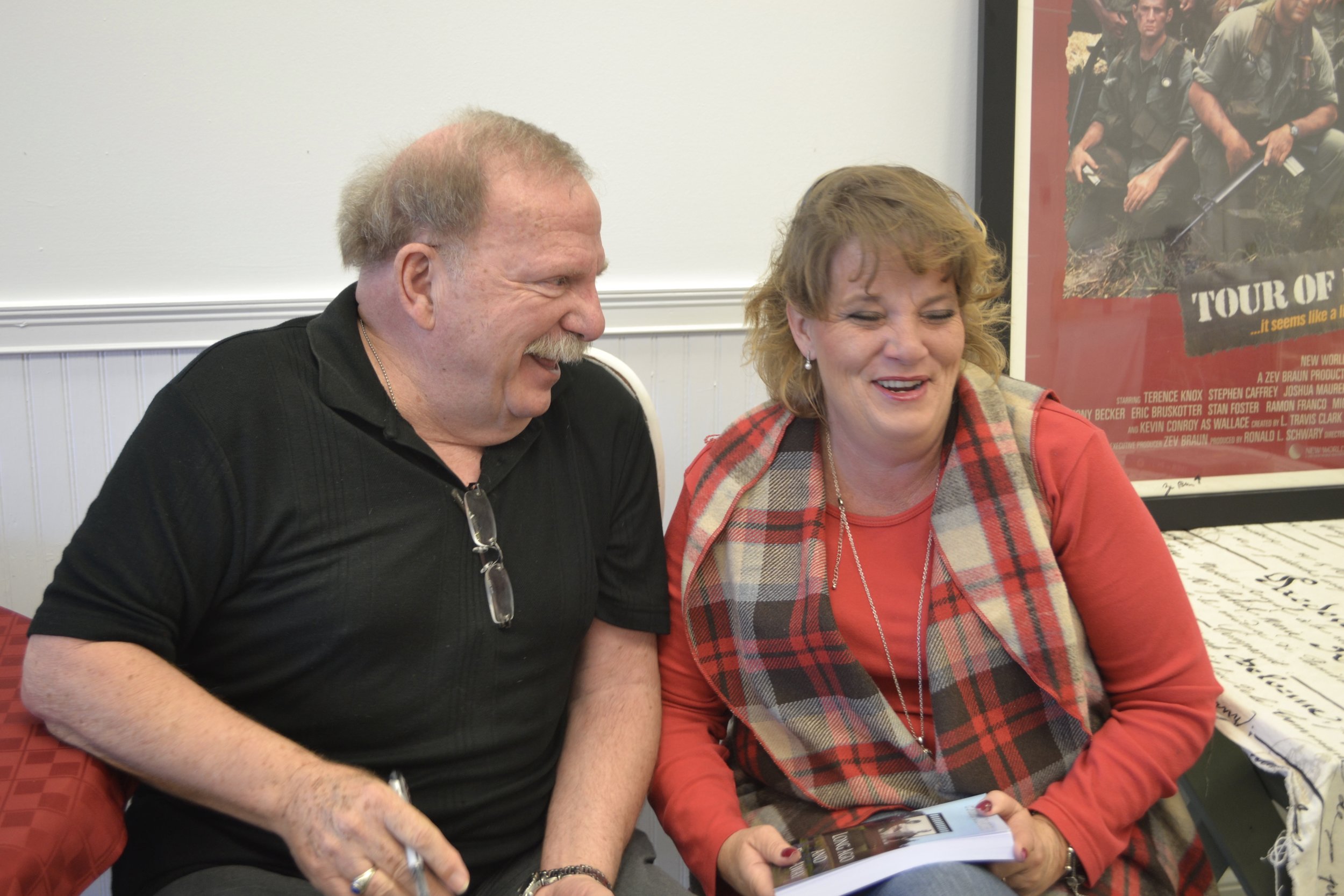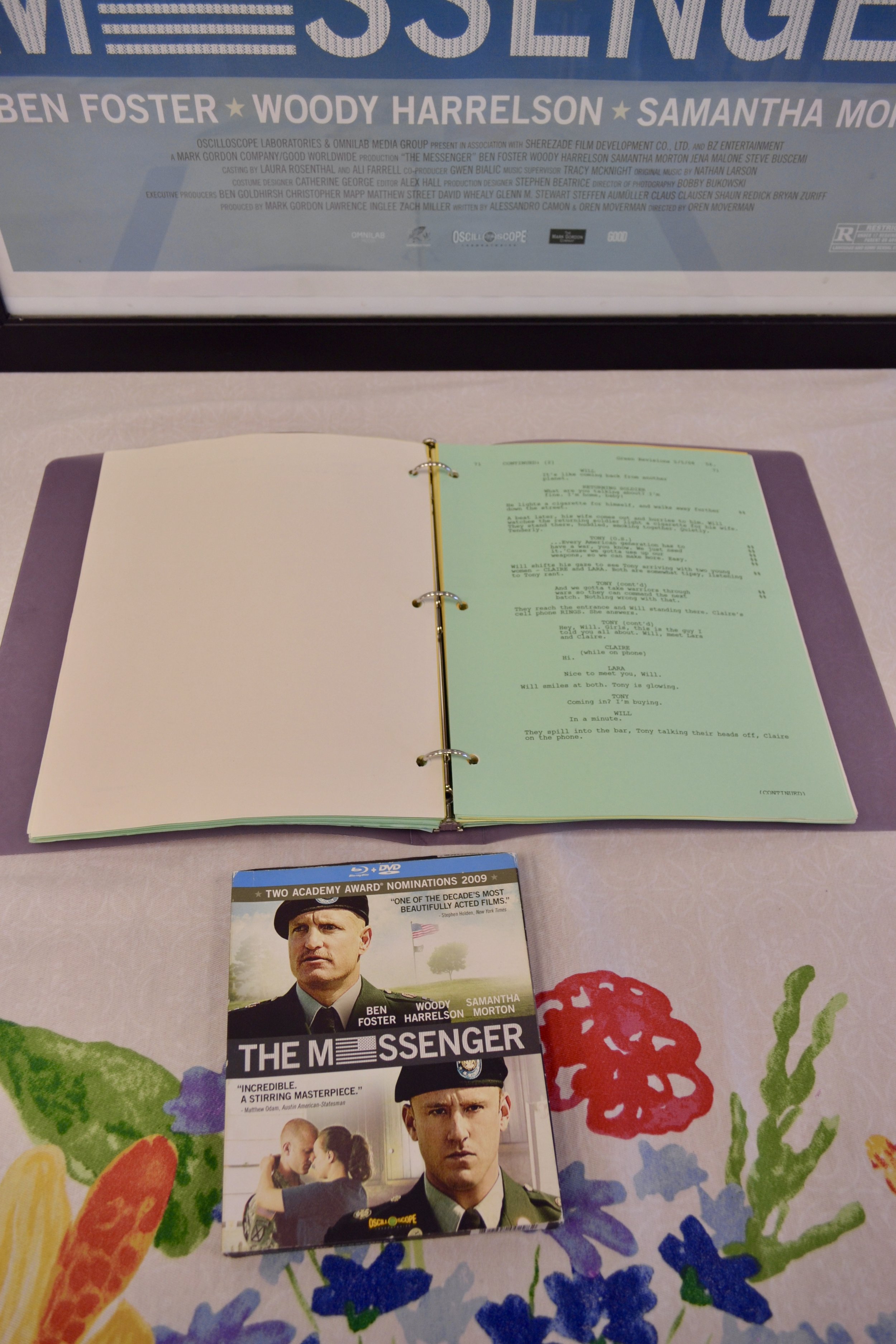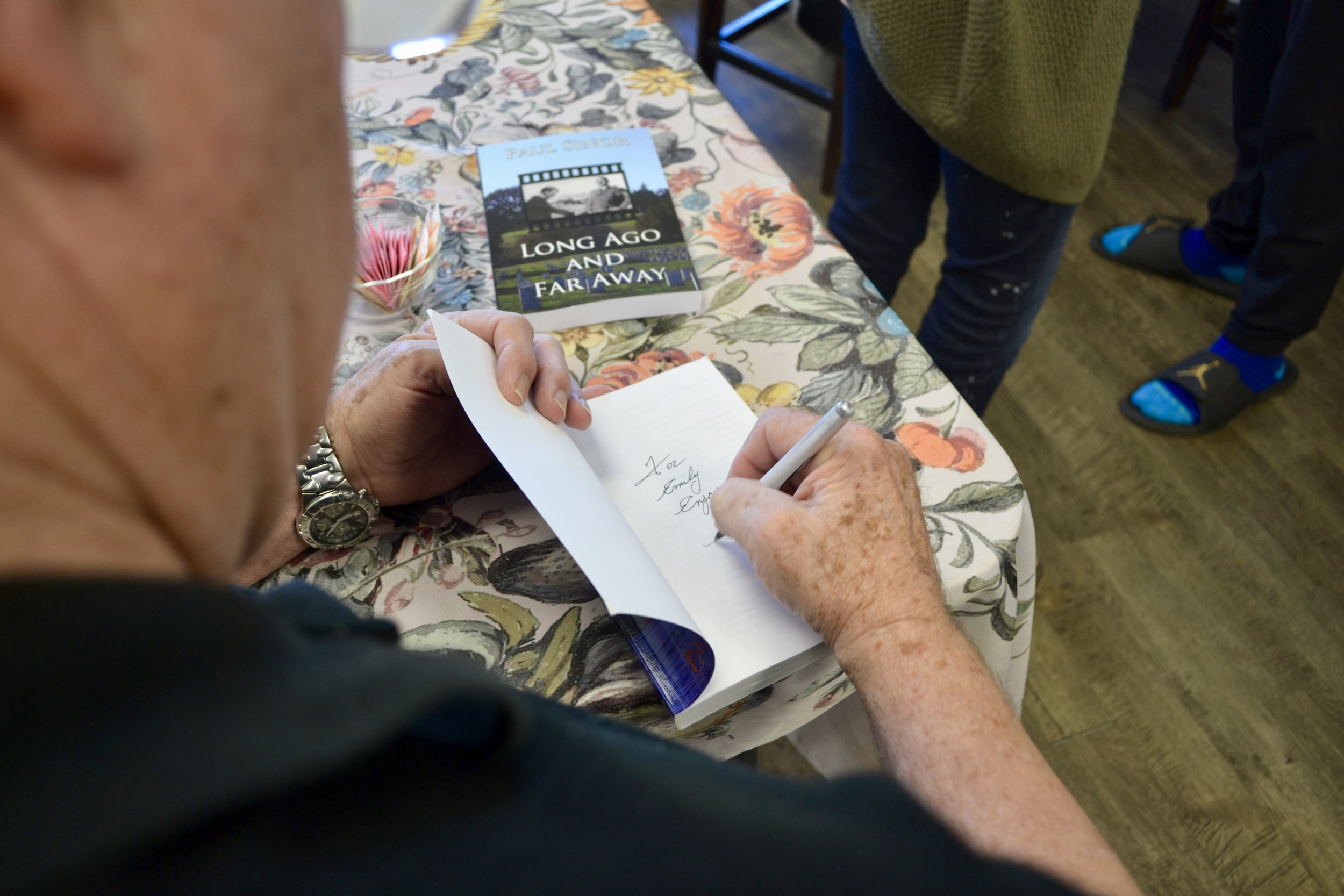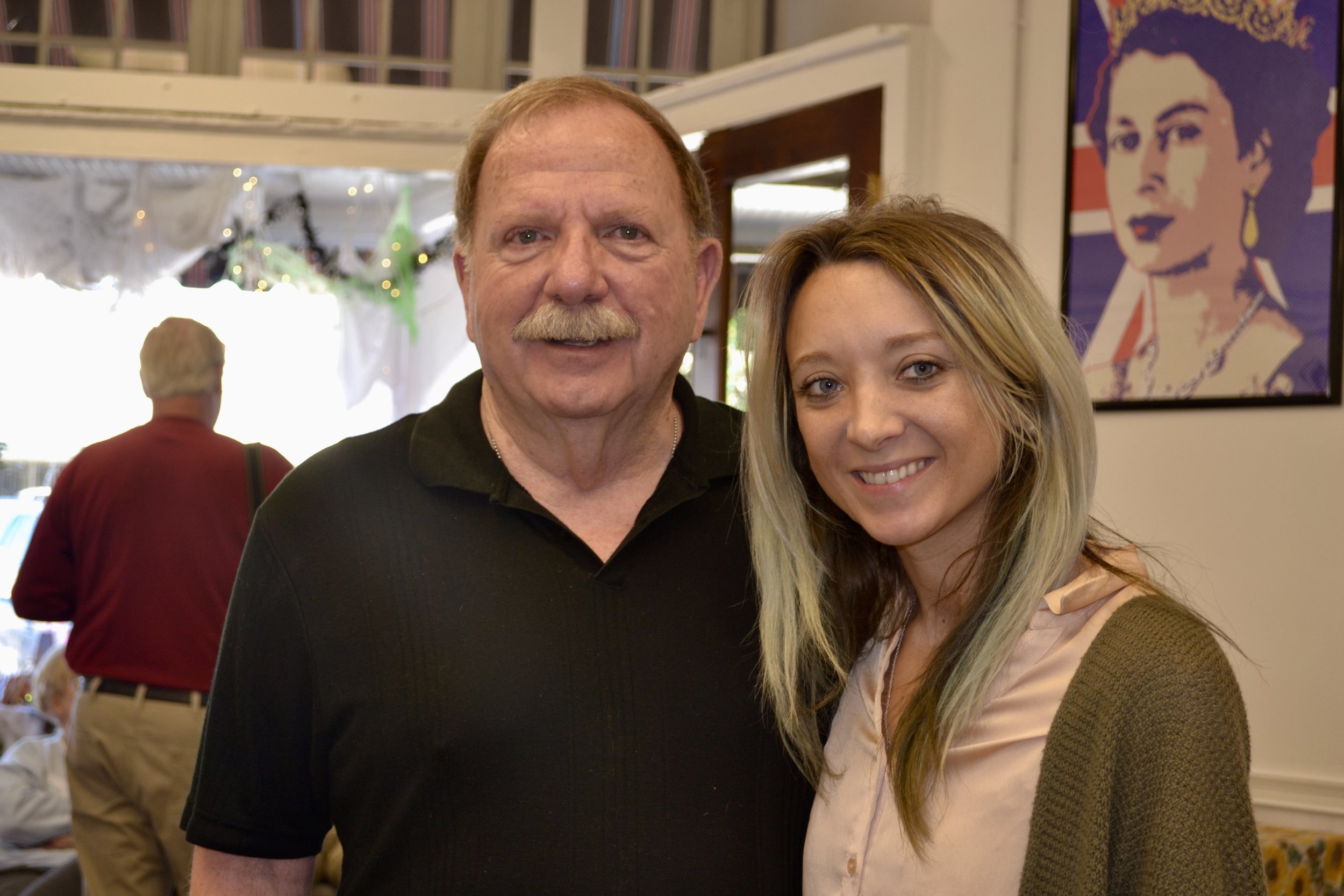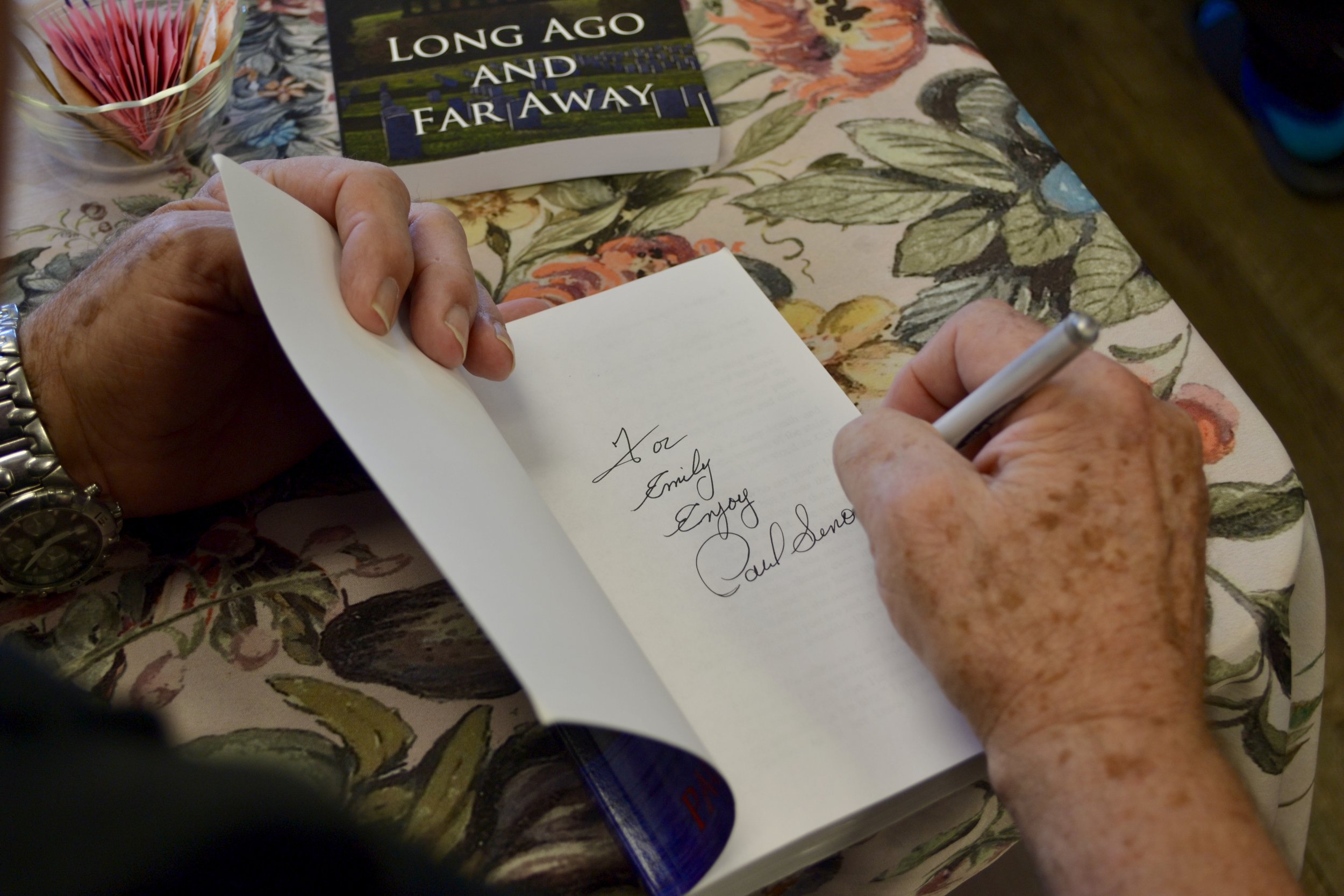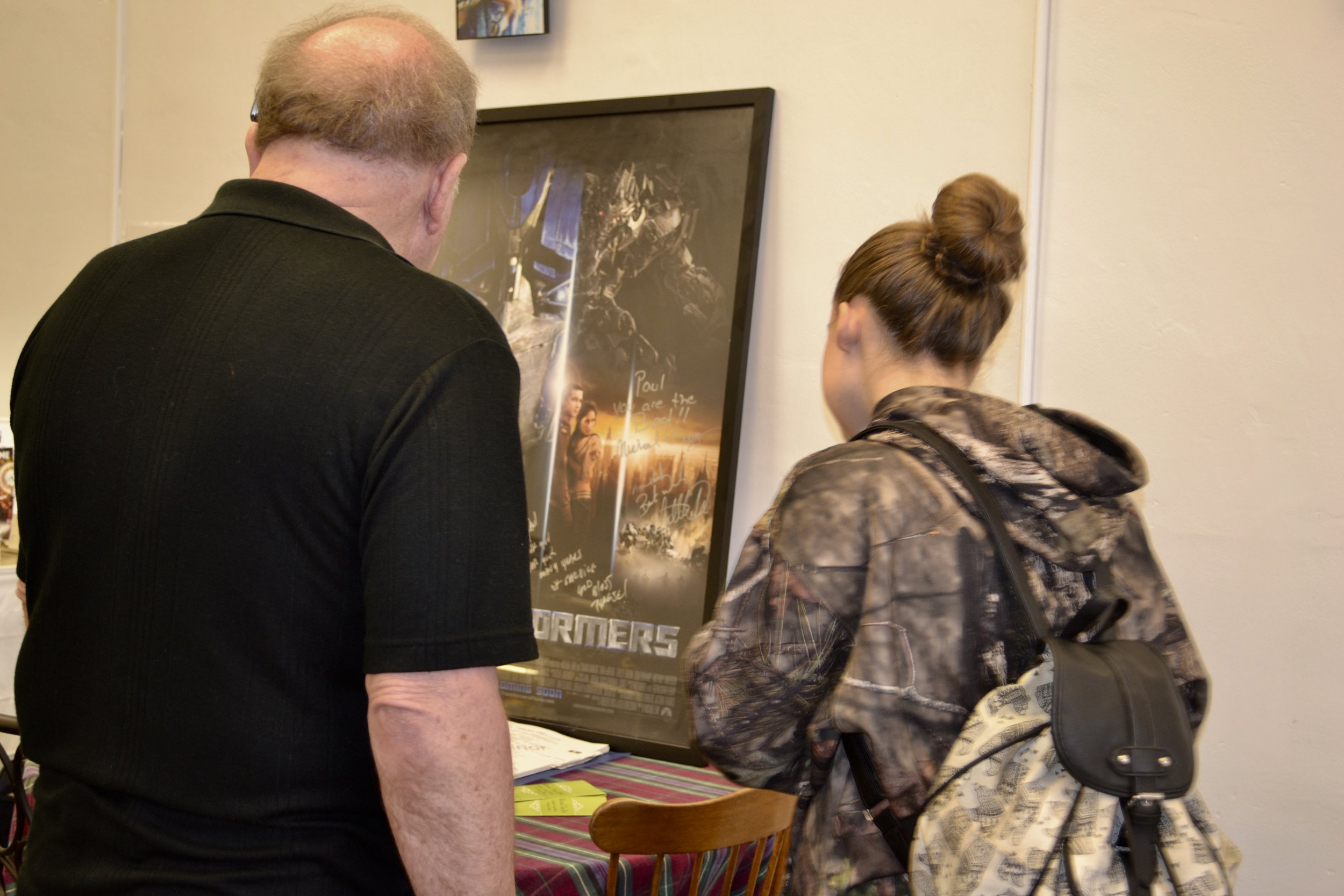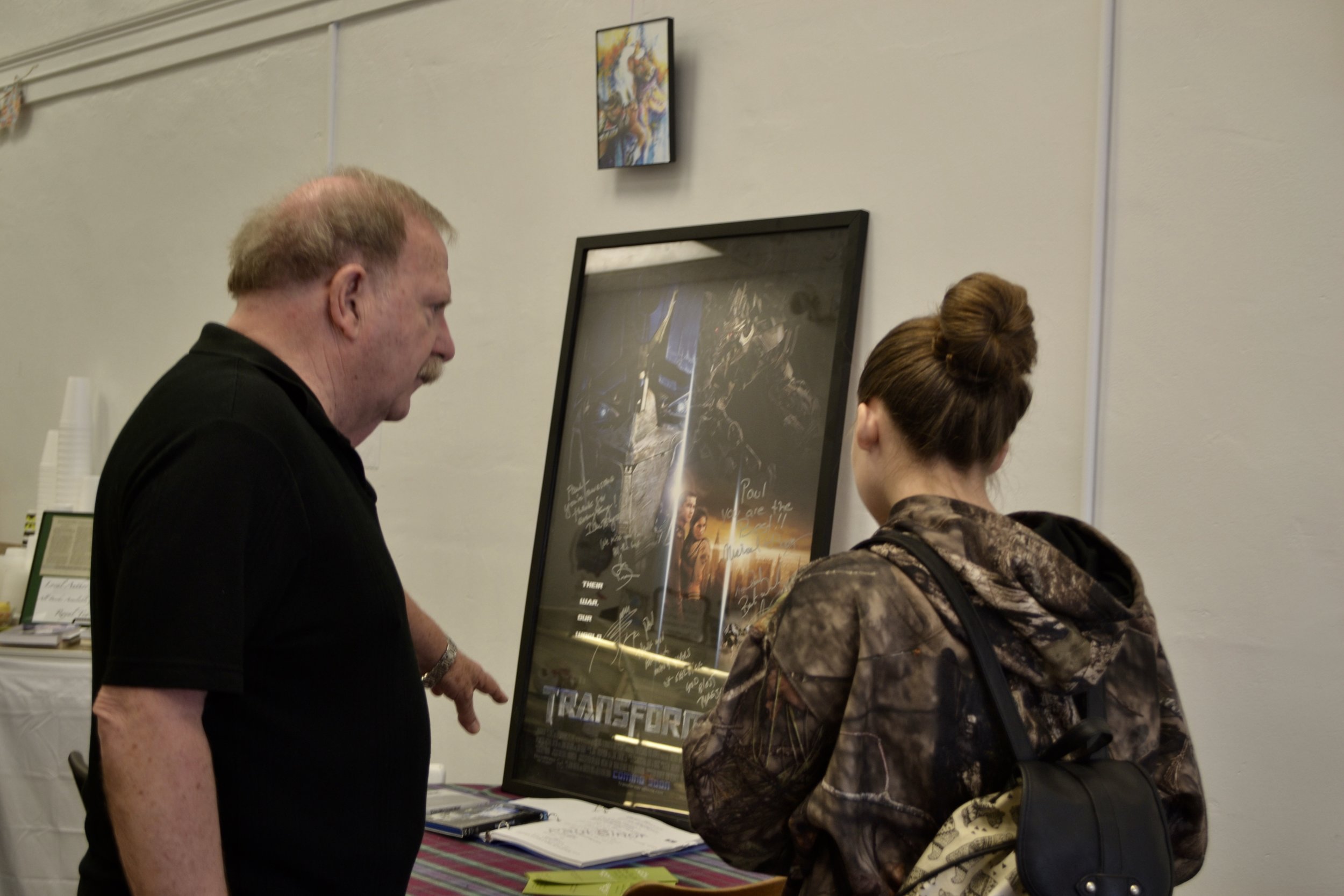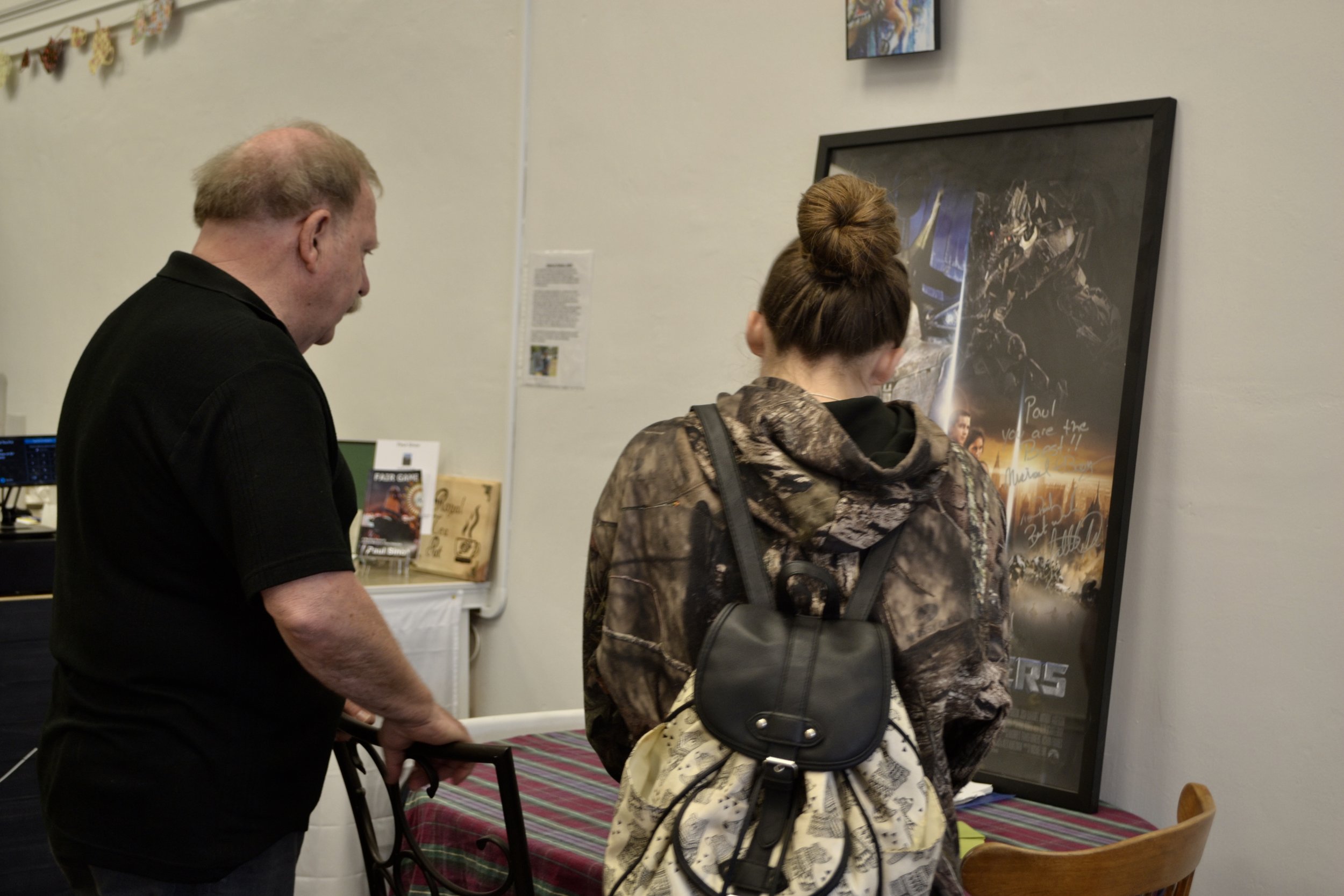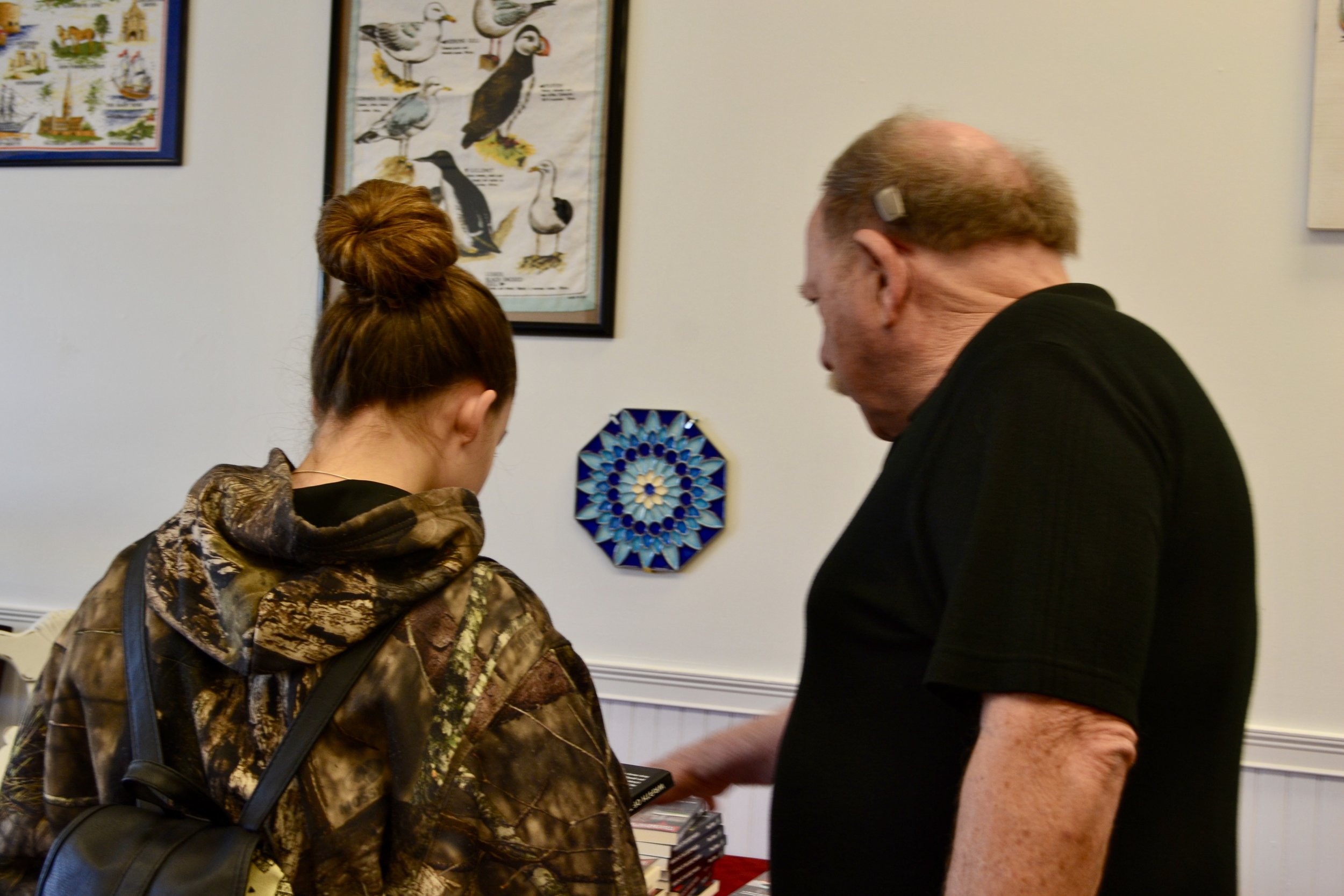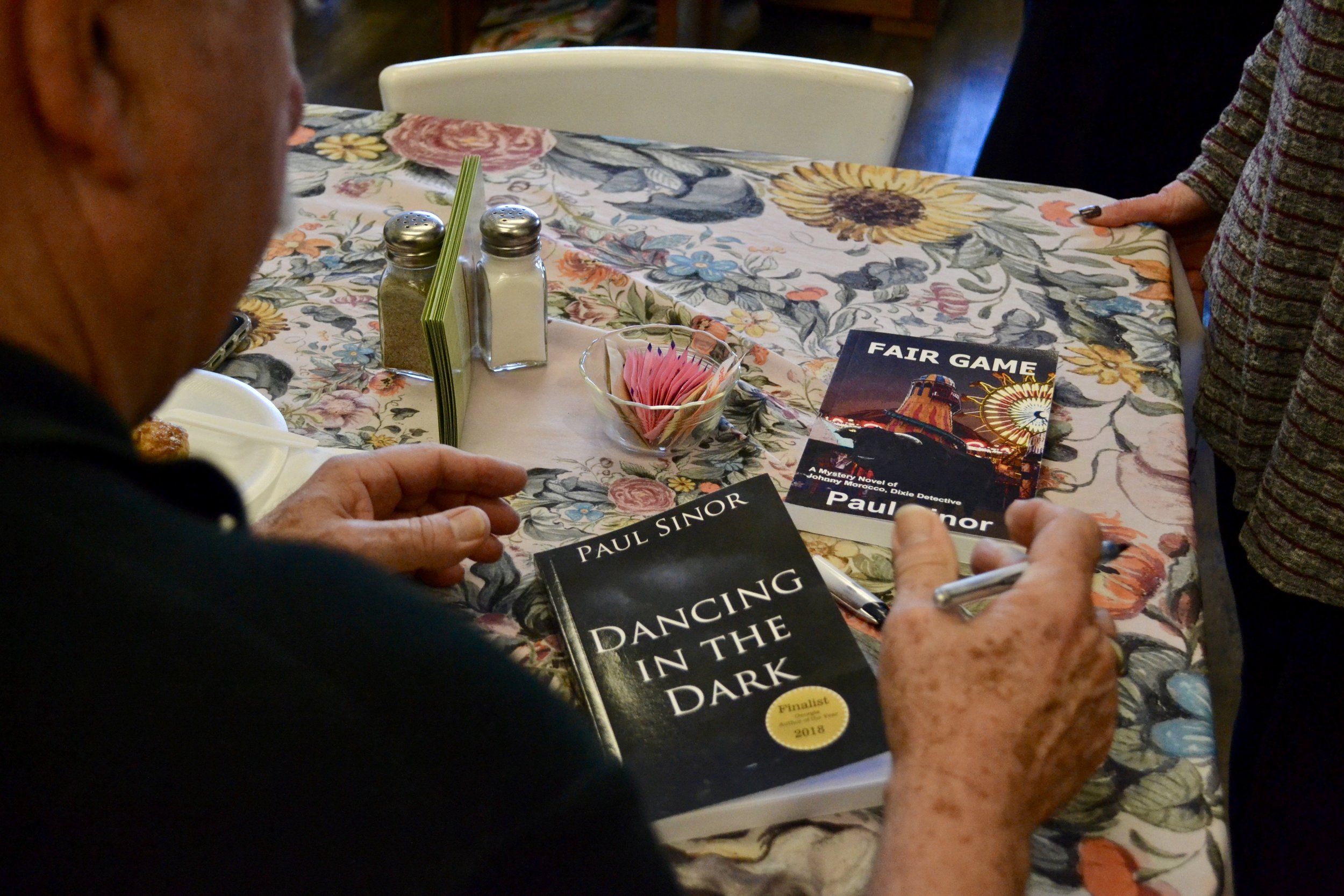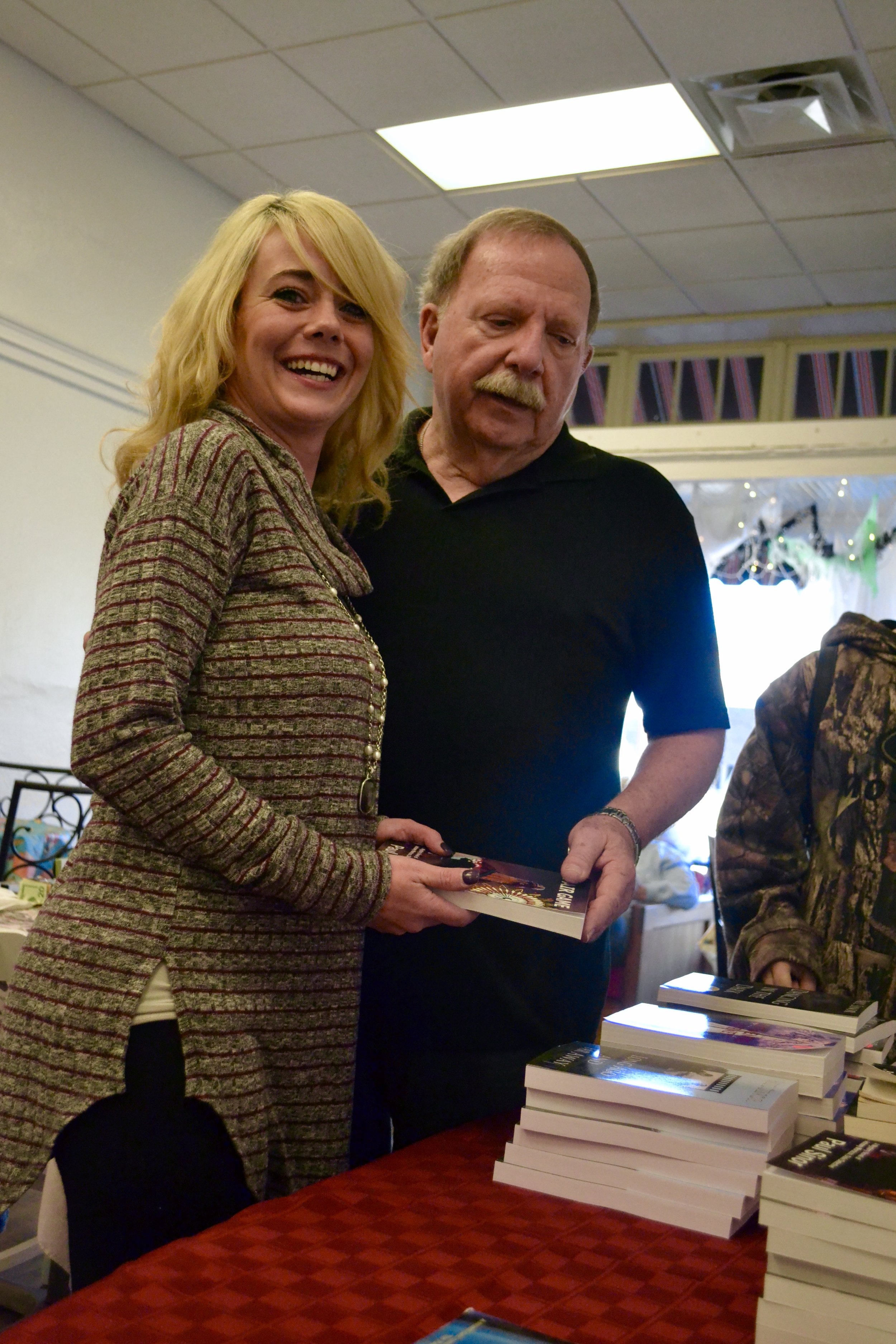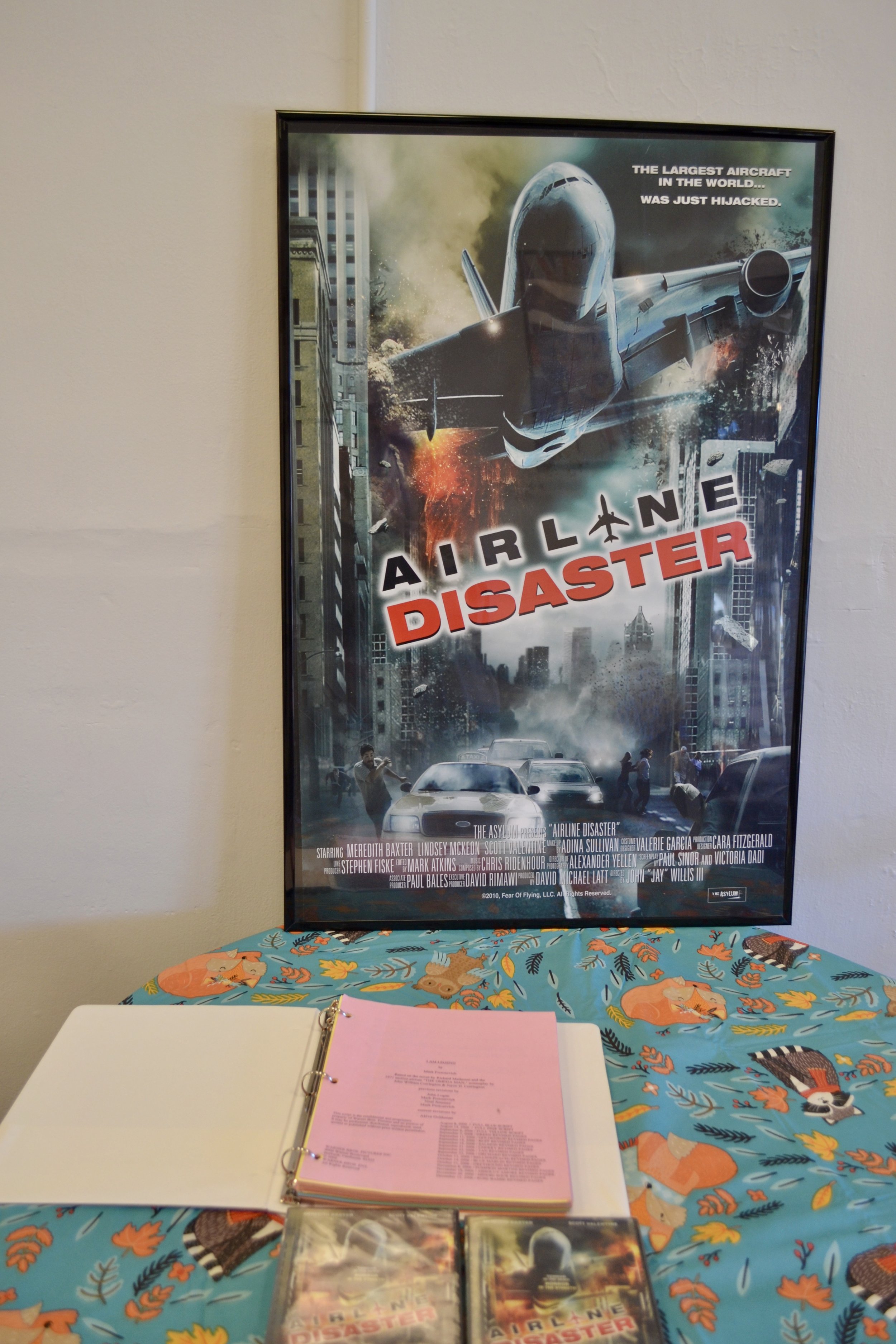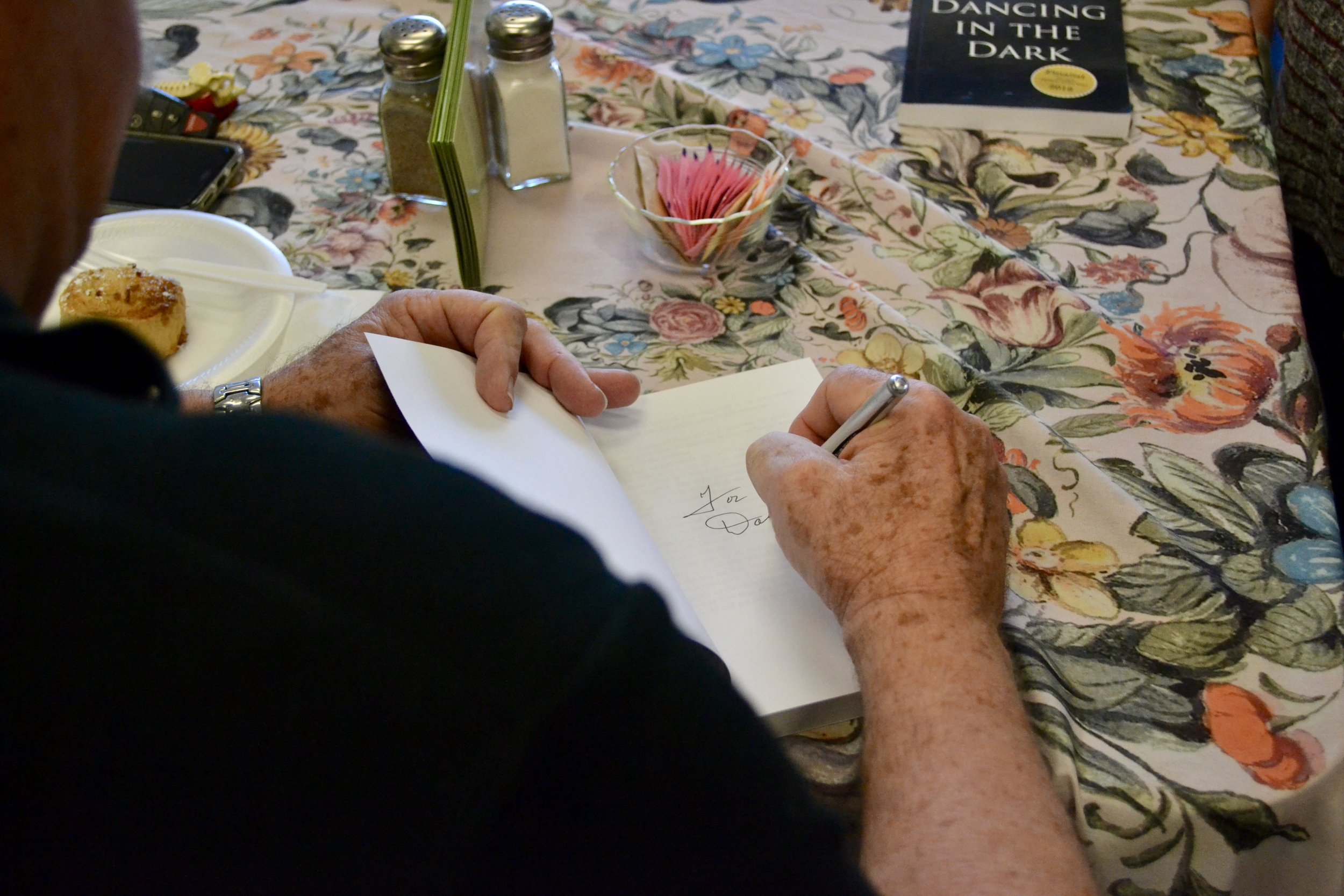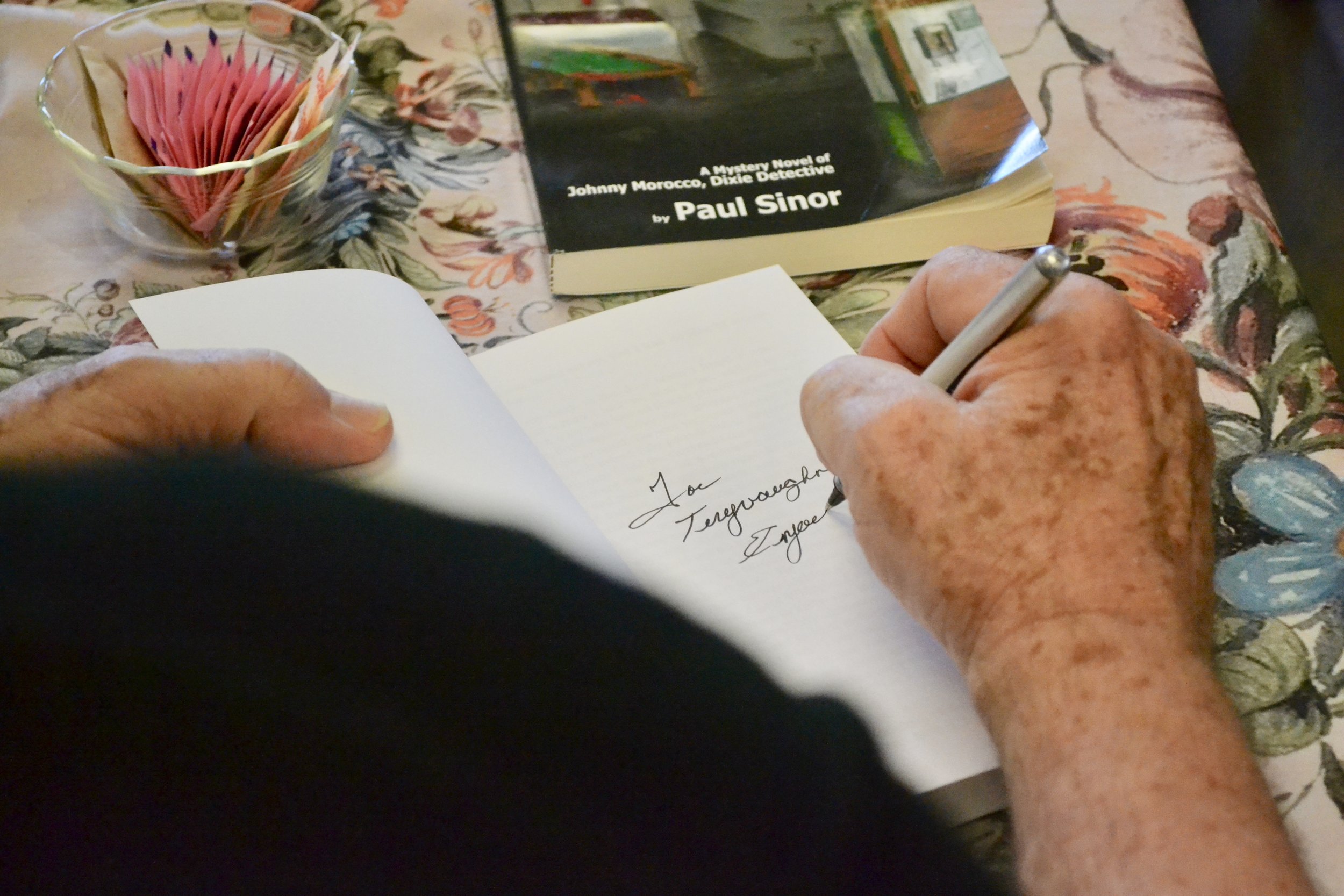 Photos From Paul's Recent Signing Engagement October 28, 2018

Paul Sino'r's First Podcast!
GEORGIA BOOK OF THE YEAR
DANCING IN THE DARK and FAIR GAME that were published in 2017 have both been nominated for the Georgia Book of Year Award. FAIR GAME is the second book in the Johnny Morocco series set in Atlanta in the 1950's and DANCING IN THE DARK is contemporary and is set in the Seattle, WA area. It is the second book in that series.